Claim your FREE class pass here!
Come in and meet our amazing faculty of industry professionals, free of charge.  We offer a choice of two great inner west locations in Marrickville and Belmore.  Simply fill out your details below to claim this exclusive offer.
At Triple Menace Studios, we offer something for everyone! From our mini movers, right through to our pre professional students. Across our Marrickville and Belmore studios, we offer programs in Ready Set Dance, RAD Ballet, Progressing Ballet Technique, Ballet Troupe, Elite Troupe, as well as our Recreational stream.
READY SET DANCE PROGRAM
Our Ready Set Dance program is aimed at our 2-5 year-old students, and focuses on building the three C's in your tiny dancer – Confidence, Coordination and Creativity. Suitable for both boys and girls, the RSD classes are sure to enhance both their social and physical skills, whilst having a whole lot of fun! 
RAD BALLET
Our Ballet stream is suitable for students aged 7 onwards. Offering the prestigious RAD syllabus, students are given the opportunity to work through exams, whilst simultaneously increasing their classical technique. In addition to our RAD syllabus work, we also offer the highly sought-after Progressing Ballet Technique program. PBT is an innovative program developed by Marie-Walton-Mahon for students to understand the depth of training muscle memory in achieving their personal best in Classical Ballet. Lastly, we have our Ballet Troupe Program. The BTP is a performance-based program that gives students the opportunity to utilise the skills they have developed in their regular Ballet classes, and transport them into a routine – competing at various eisteddfods and competitions throughout the year.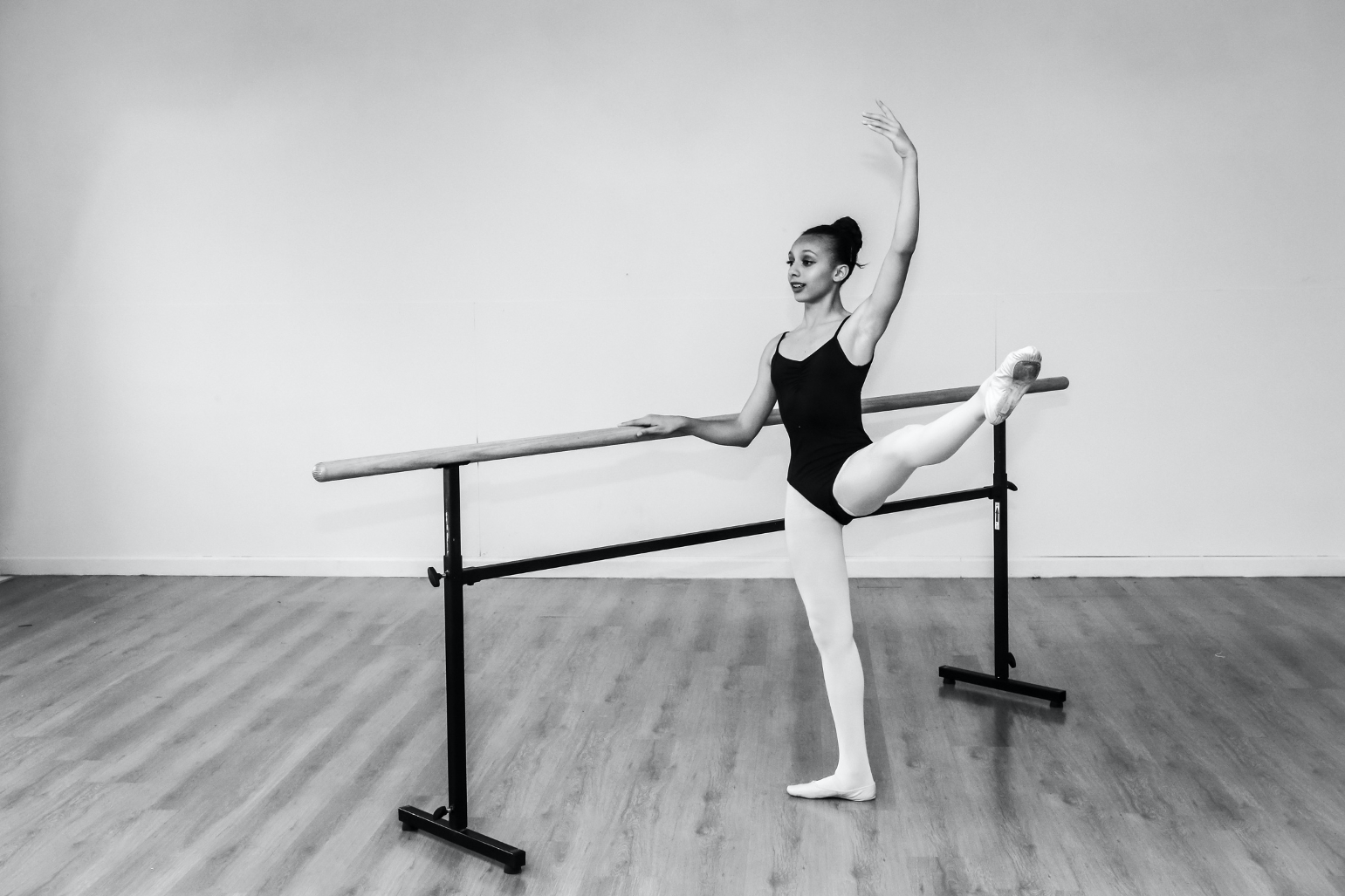 ELITE TROUPE PROGRAM
Our award-winning Elite Troupe Program is designed for students who are serious about their dance training and want to engage in performance opportunities outside of the regular recreational stream. The ETP demands a high level of passion, commitment, dedication and discipline, as students within this program will attain the skills needed to work towards achieving a career in the performing arts.
JUST WANT TO DANCE?
Finally, our Recreational stream is created for the students seeking a balance between skill development and fun. Offering classes in Jazz, Tap, Ballet, Acrobatics, Contemporary, Lyrical, Hip Hop, Musical Theatre, Technique, Singing, Acting and Mystery, these classes are suitable for students aged 7 onwards.
Please see our timetable for our full schedule of classes.

We accept both the Active and Creative Kids Vouchers. That's a $300 saving per student. Half of your yearly fees for 1 class!