Triple threat performing arts studio for all ages
A professional and well-rounded performing arts studio in Marrickville 
TMS offers dance classes in all styles, as well as singing and acting from beginner right through to advanced.
Our aim is to provide a passionate and encouraging space that allows the individual student to either take on some classes for fun and exercise, or to work towards building a career in the performing arts – all whilst in a safe and nurturing environment.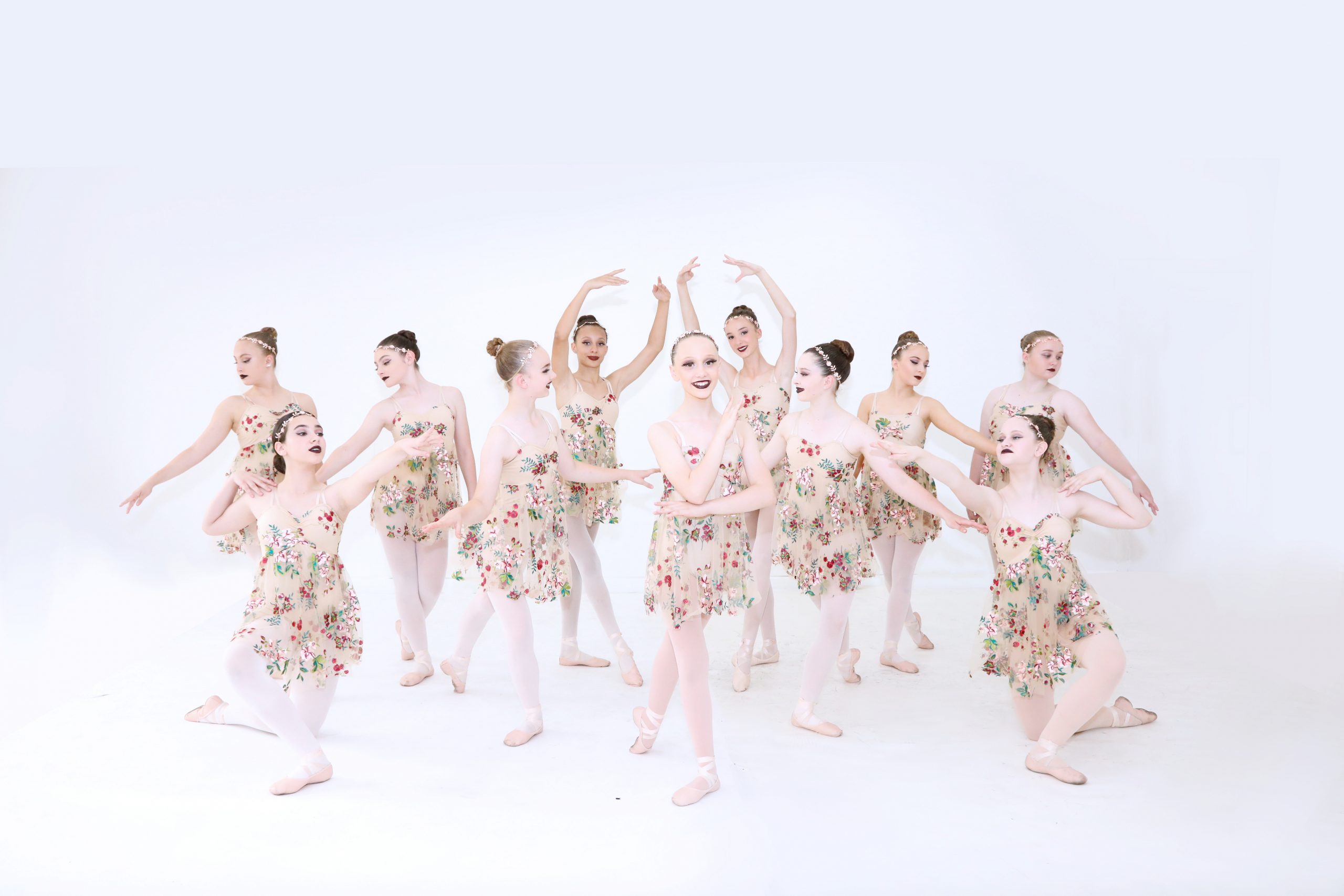 Classes & Training
Offering classes from beginner to advanced, for all ages. Our extensive timetable is designed to meet the needs of every dancer across all components of the performing arts.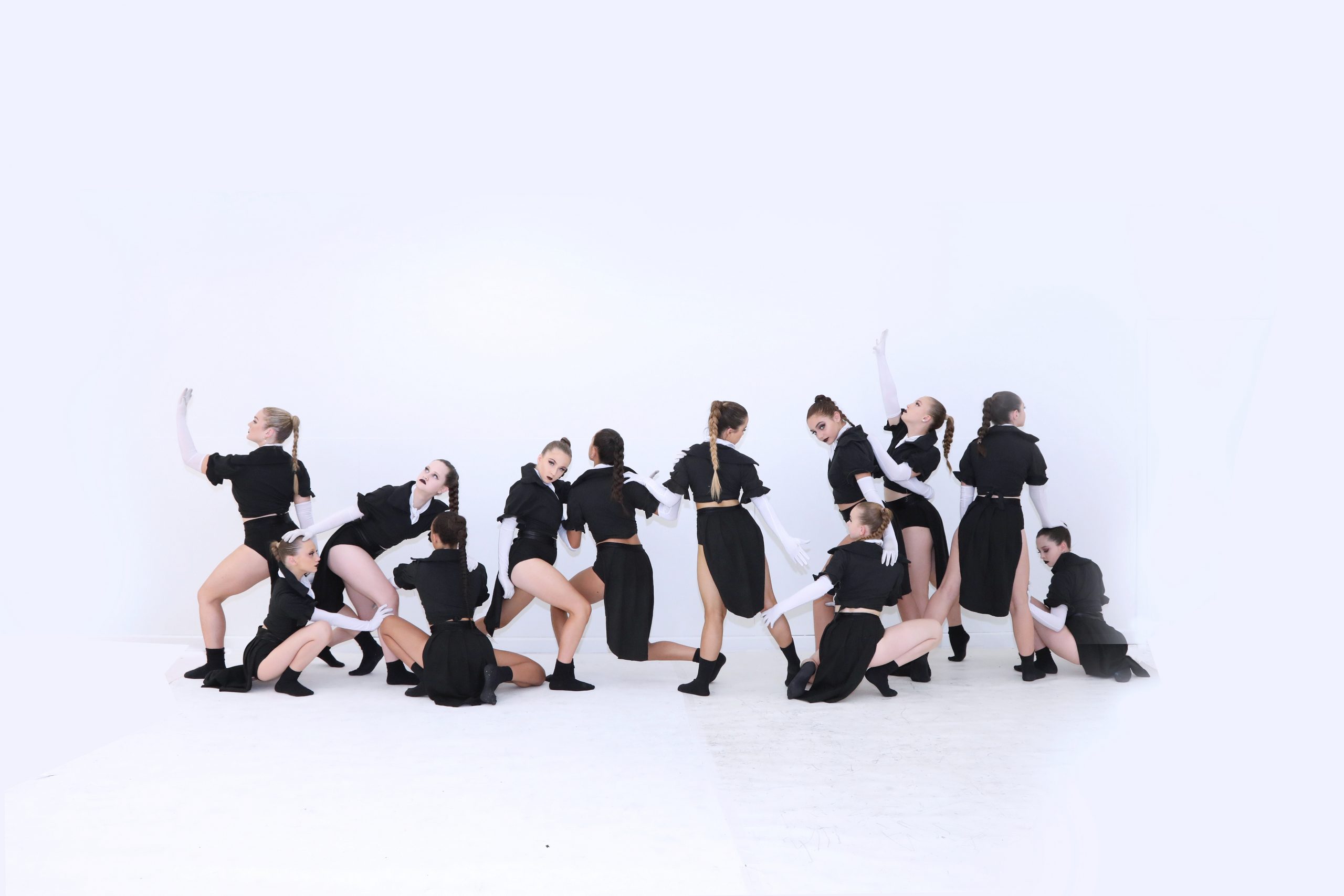 Elite Troupe Program
Our award winning Elite Troupe Program enables dancers seeking a career in the performing arts to excel through this exciting and disciplined platform. Dancers within our ETP are given various opportunities to perform at a vast array of events and competitions.
Programs for 0-5 year olds
Triple Menace Studios is proudly the official location for READY SET DANCE, READY SET MOVE and READY SET BALLET in the Marrickville area.
These program has won many awards including Best National Activity for Preschoolers at What's On 4 Kids Awards and is endorsed and recommended by Early Learning and Gifted Education consultants.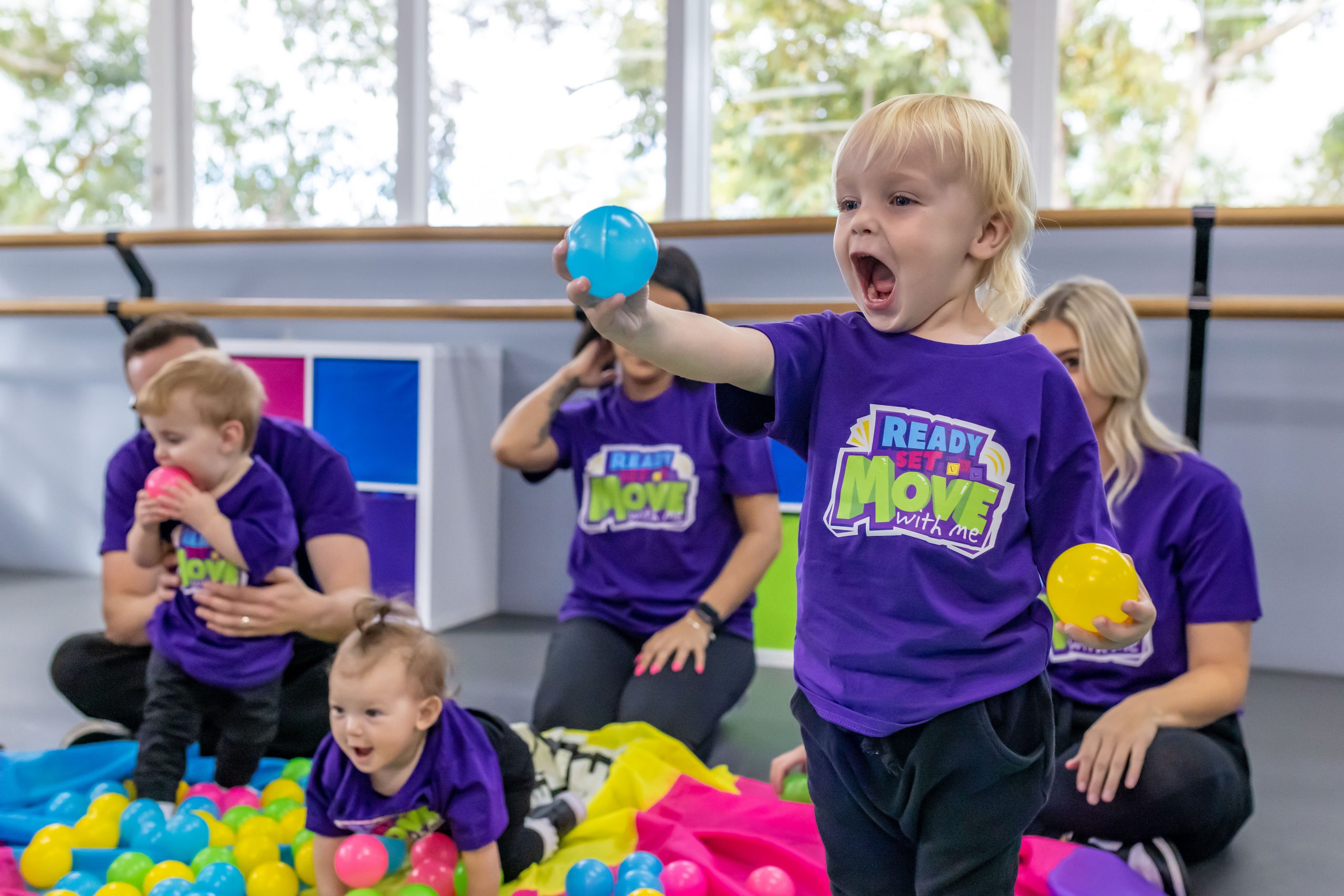 READY SET MOVE is a creative movement and music class for toddlers (1-3 year olds) and their grown up. The class consists of 3 sections – ENGAGE, EXPLORE AND EXPRESS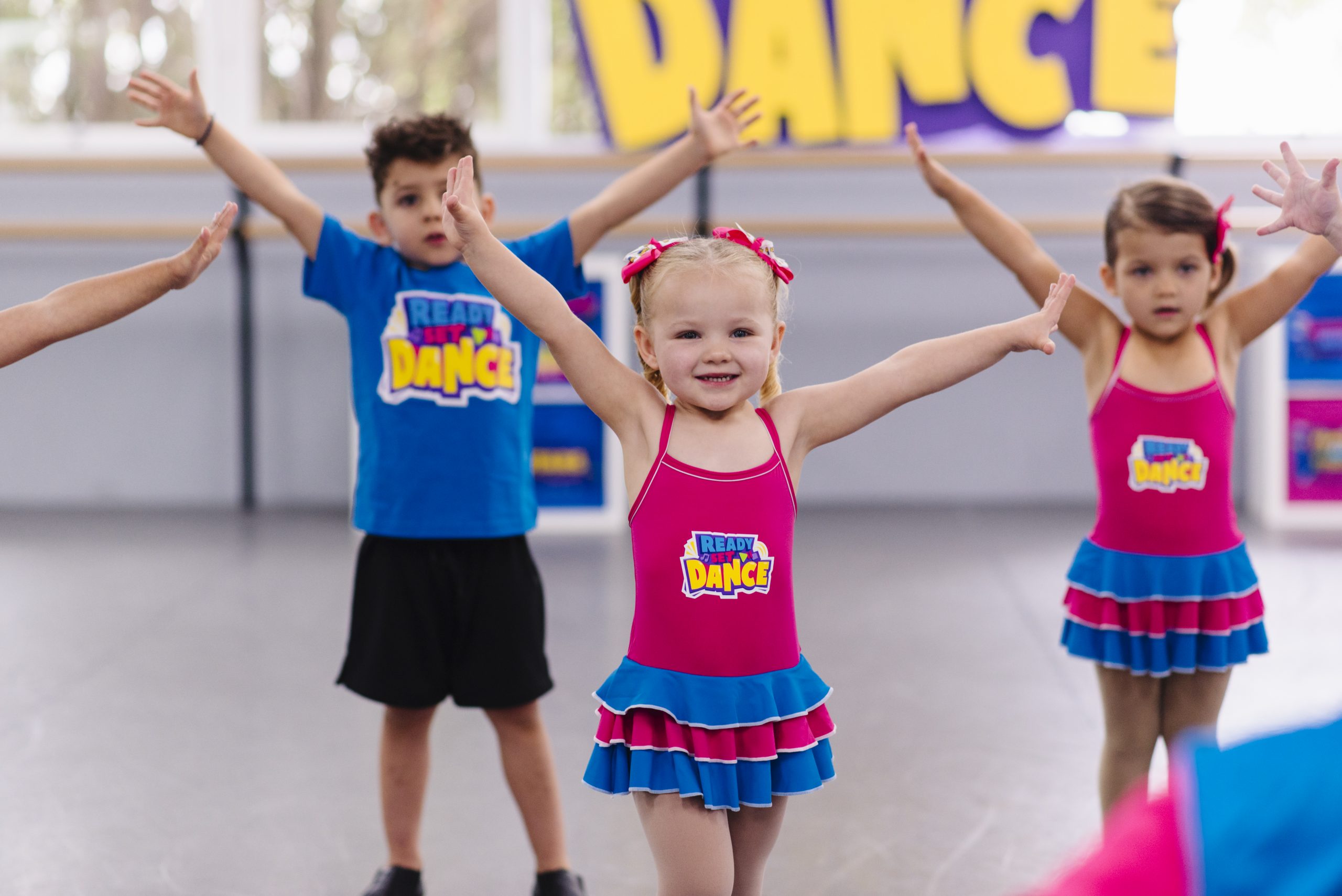 READY SET DANCE classes are for 2-5 year olds and are specifically designed to appeal to boys and girls. A one hour combo class that includes jazz, tap, hip hop, singing, music and a whole lot of fun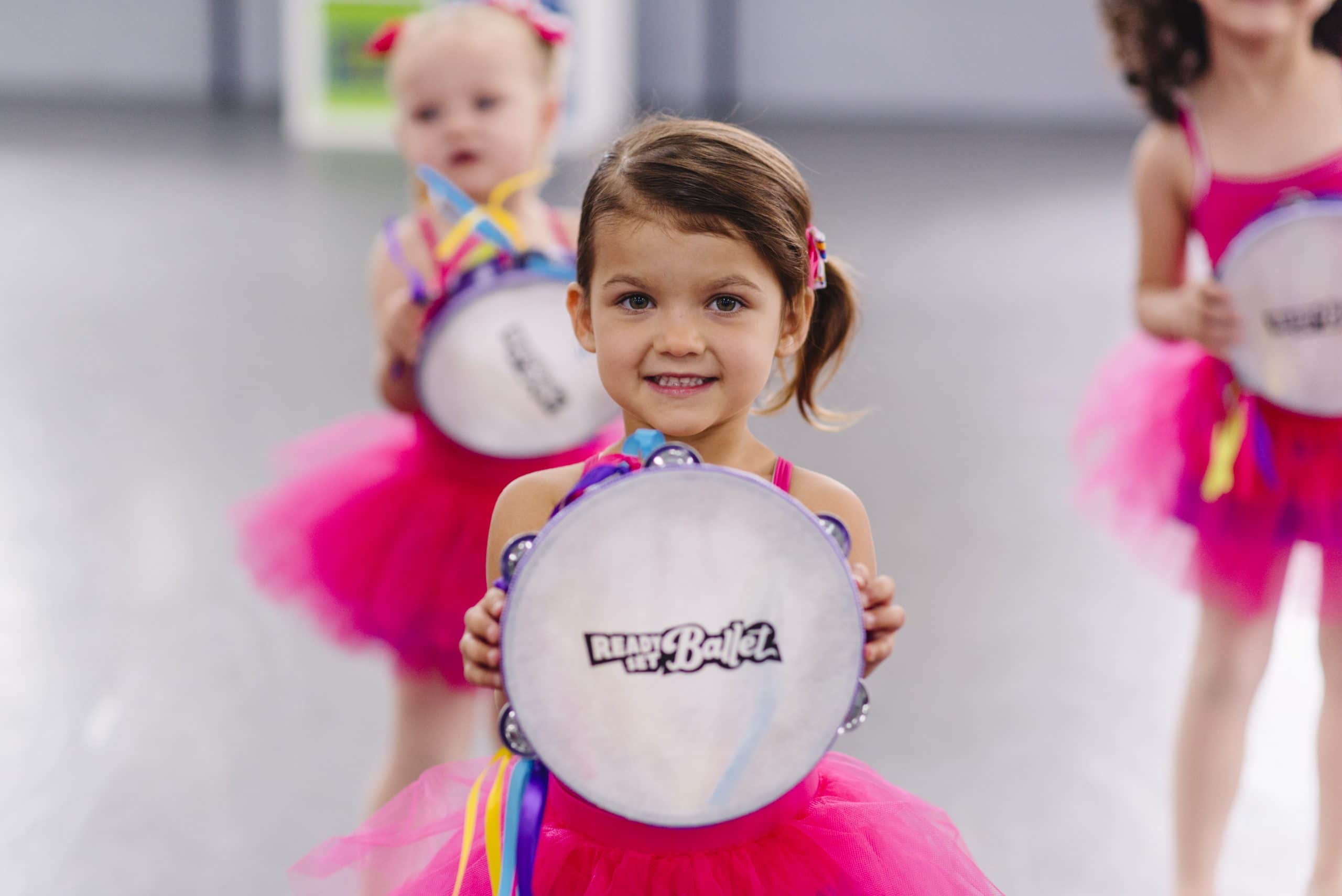 READY SET BALLET is a 30 minute magical ballet experience for 2-5 year olds where they learn the fundamentals of classical ballet.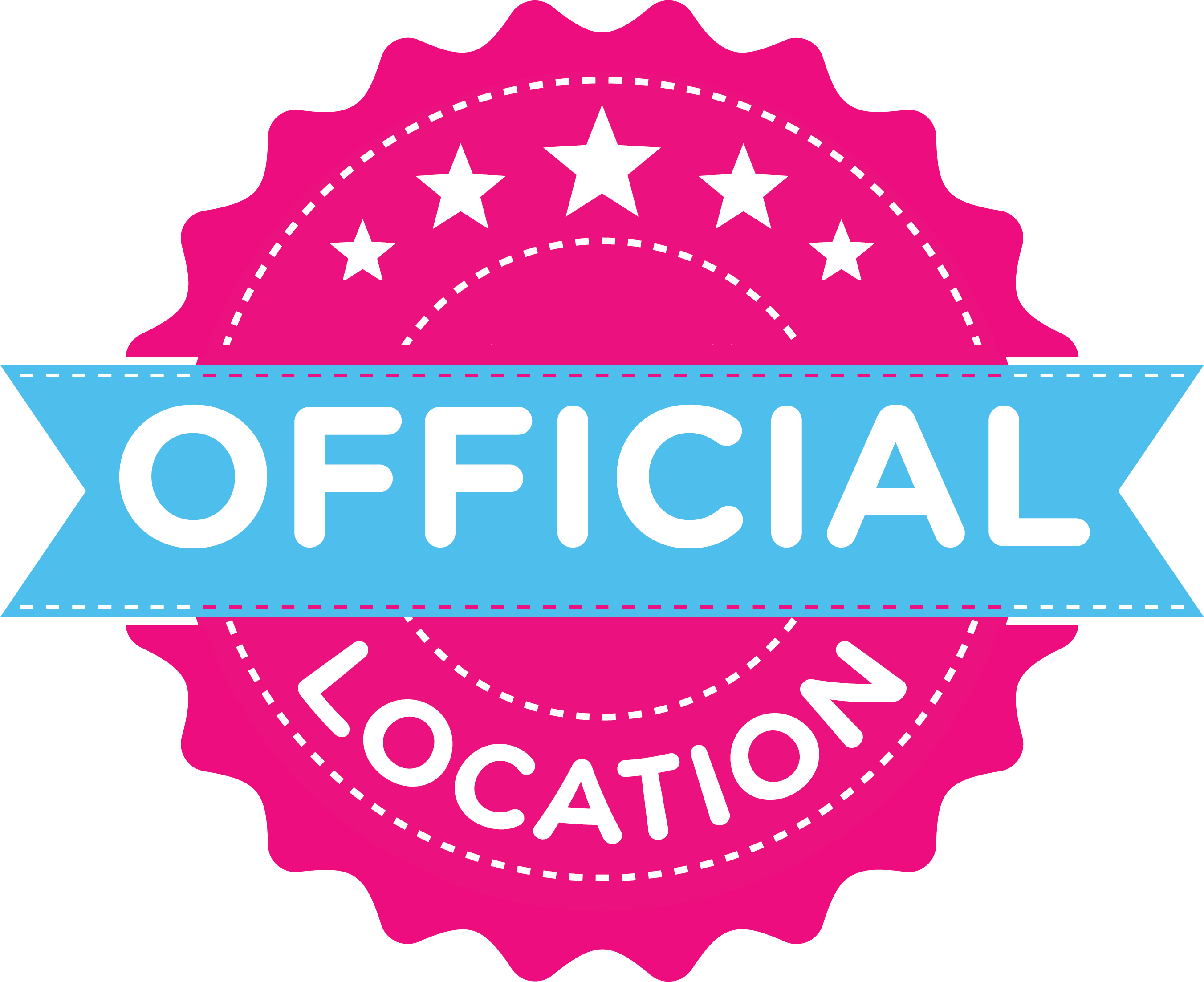 Ready to join the Triple Menace Studios Family?
2023 Enrolments Now Open