Triple Menace Studio's is proud to be the official location for READY SET DANCE, READY SET MOVE & READY SET BALLET in Marrickville. We offer a variety of days and times to suit all families, you can view our timetable below. Scroll to discover more about each program.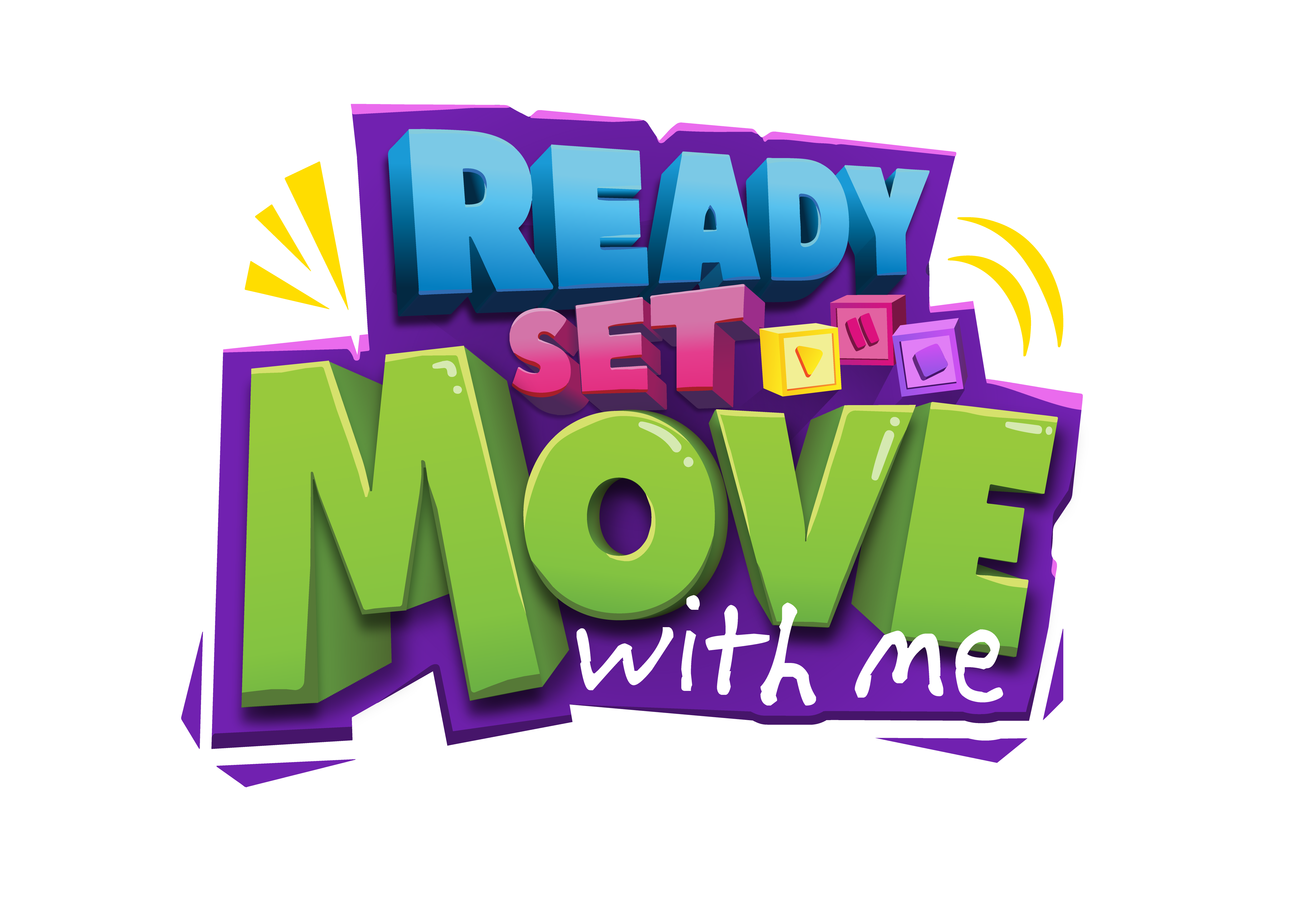 READY SET MOVE is a creative movement and music class for toddlers and their grown up. The class consists of 3 sections – ENGAGE, EXPLORE AND EXPRESS.
Participating in READY SET MOVE with the support of a grown up can make a significant contribution to play, development and learning.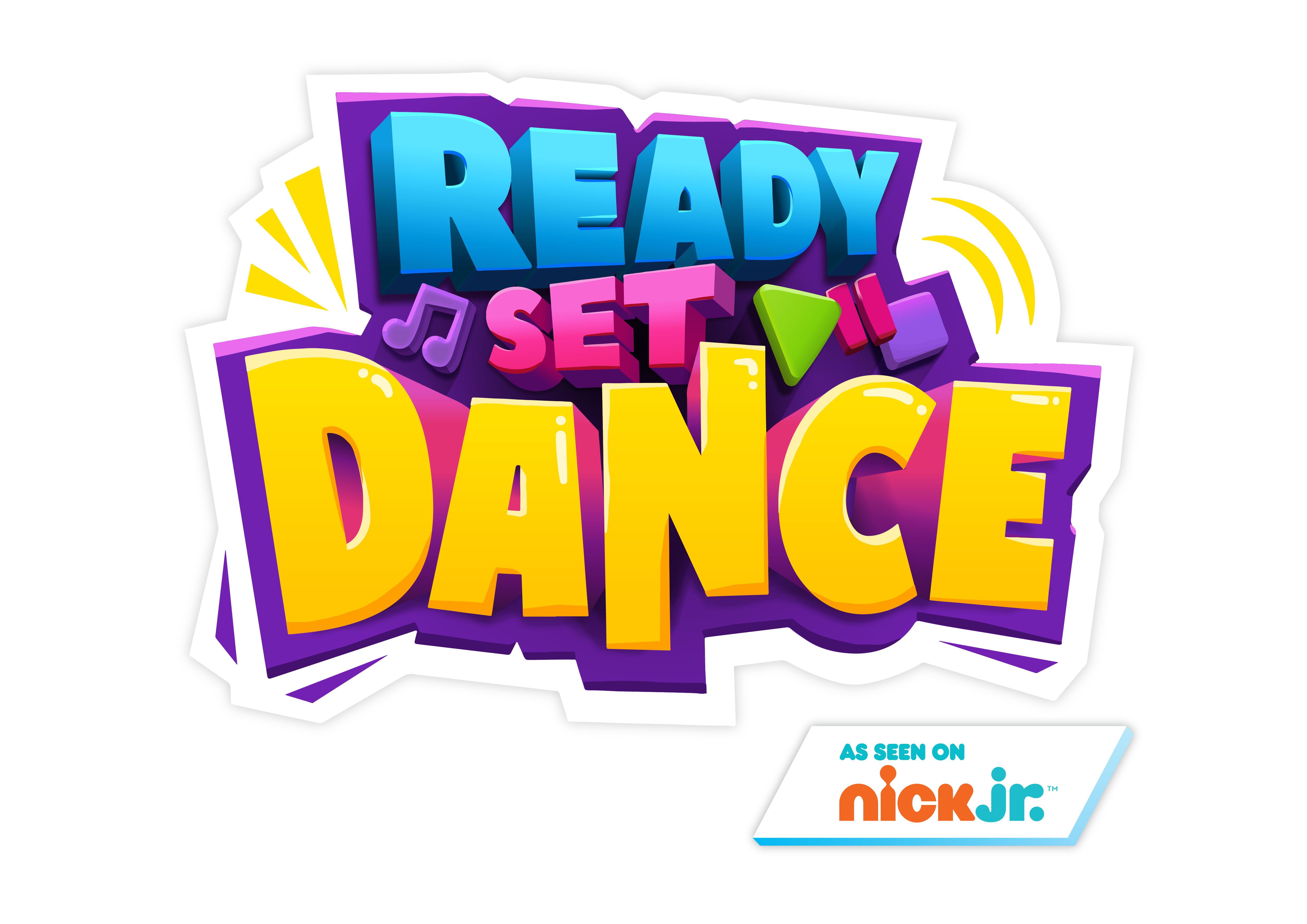 READY SET DANCE has become a huge phenomenon across Australia and overseas. It is a one hour combo class that includes jazz, tap, hip hop, singing, music and a whole lot of fun.
The classes are such a success that there is now a  READY SET DANCE TV show on Nick Jr and 10 Peach. READY SET DANCE classes are for 2-5 year olds and are specifically designed to appeal to boys and girls.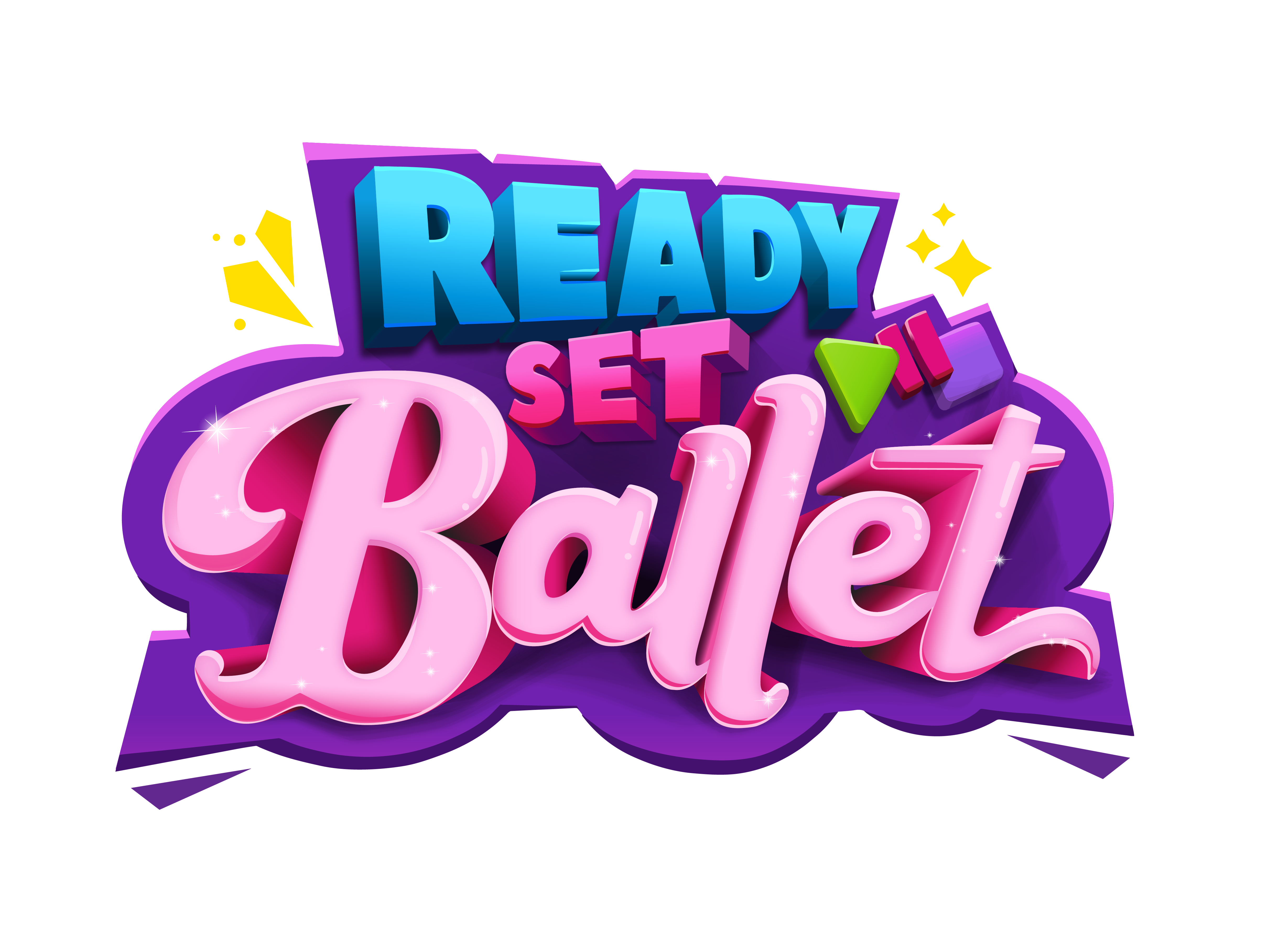 READY SET BALLET is a 30 minutes magical ballet experience for 2-5 year olds where they learn the fundamentals of classical ballet.
The class curriculum includes music, mime, themed dances and props to engage students and develop coordination, body awarness, strength and flexibility both through visual and auditory instruction.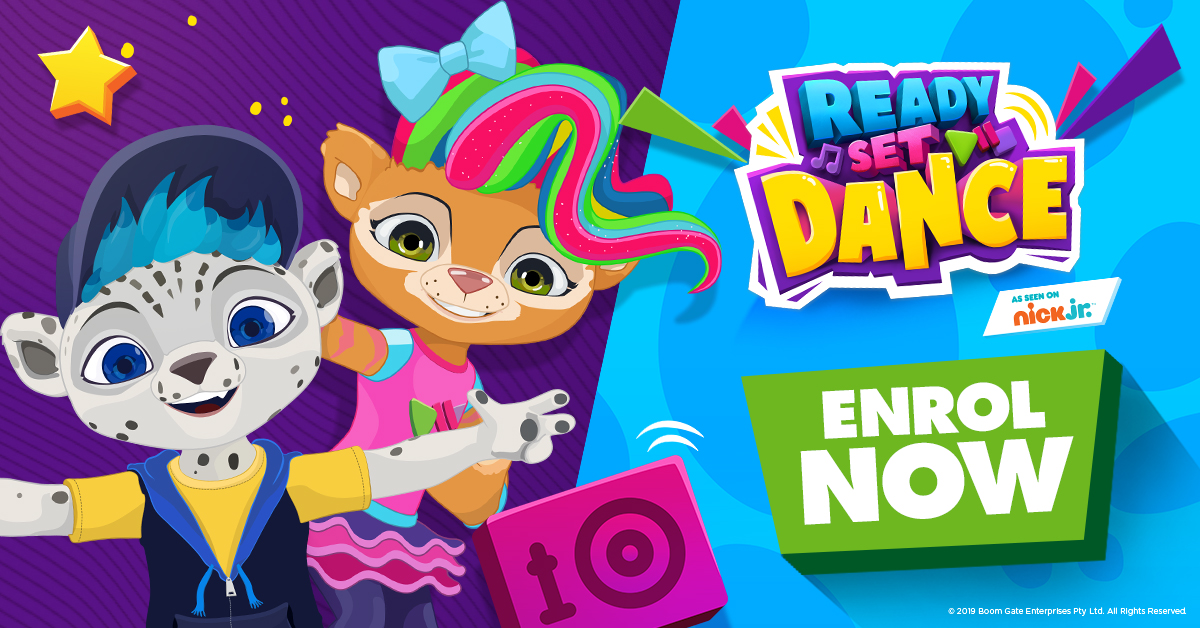 Please view our timetable for ALL classes on offer for 1-5 year olds at our Inner-West Sydney studio.
MARRICKVILLE
TIMETABLE FOR 1-5 YEAR OLDS
1-3 year olds
TUESDAY – 9:30am-10:00am READY SET MOVE (baby & carer)
THURSDAY – 9:30am-10:00am READY SET MOVE (baby & carer)
FRIDAY – 9:30am-10:00am READY SET MOVE (baby & carer)
2-4 year olds
TUESDAY – 10:00am-11:00am READY SET DANCE 
TUESDAY – 11:00am-11:30am READY SET BALLET
THURSDAY – 10:00am-11:00am READY SET DANCE
THURSDAY – 11:00am-11:30am READY SET BALLET
FRIDAY – 10:00am-11:00am READY SET DANCE
FRIDAY – 11:00am-11:30am READY SET BALLET
SATURDAY – 8:30am-9:00am READY SET BALLET
SATURDAY – 9:00am-10:00am READY SET DANCE Level 1
SATURDAY – 10:00am-10:30am READY SET BALLET
SATURDAY – 1:30-2:30pm READY SET DANCE Level 1&2
4-6 year olds
TUESDAY – 10:00am-11:00am READY SET DANCE
TUESDAY – 11:00am-11:30am READY SET BALLET
THURSDAY – 10:00am-11:00am READY SET DANCE
THURSDAY – 11:00am-11:30am READY SET BALLET
FRIDAY – 10:00am-11:00am READY SET DANCE
FRIDAY – 11:00am-11:30am READY SET BALLET
SATURDAY – 8:30am-9:00am READY SET BALLET
SATURDAY – 10:00am-10:30am READY SET BALLET
SATURDAY – 10:30am-11:30am READY SET DANCE Level 2
SATURDAY – 1:30pm-2:30pm READY SET DANCE Level 1&2
Intermediate – from 5 years old and in Kindy
WEDNESDAY – 4:00-5:00pm Hip Hop
WEDNESDAY – 5:00-6:00pm Lyrical
THURSDAY – 4:30-5:30pm BOYS ONLY Hip Hop
SATURDAY – 9:30am-10:30am – Jazz / Tap
SATURDAY – 11:30am-12:30am – RAD Ballet