Triple threat performing
arts studio for ages 2+
A professional and well-rounded performing arts studio in Marickville
TMS offers dance classes in all styles, as well as singing and acting from beginner right through to advanced.
Our aim is to provide a passionate and encouraging space that allows the individual student to either take on some classes for fun and exercise, or to work towards building a career in the performing arts – all whilst in a safe and nurturing environment.
Offering classes from beginner to advanced, starting from the young age of 2 years old. Our extensive timetable is designed to meet the needs of every dancer across all components of the performing arts.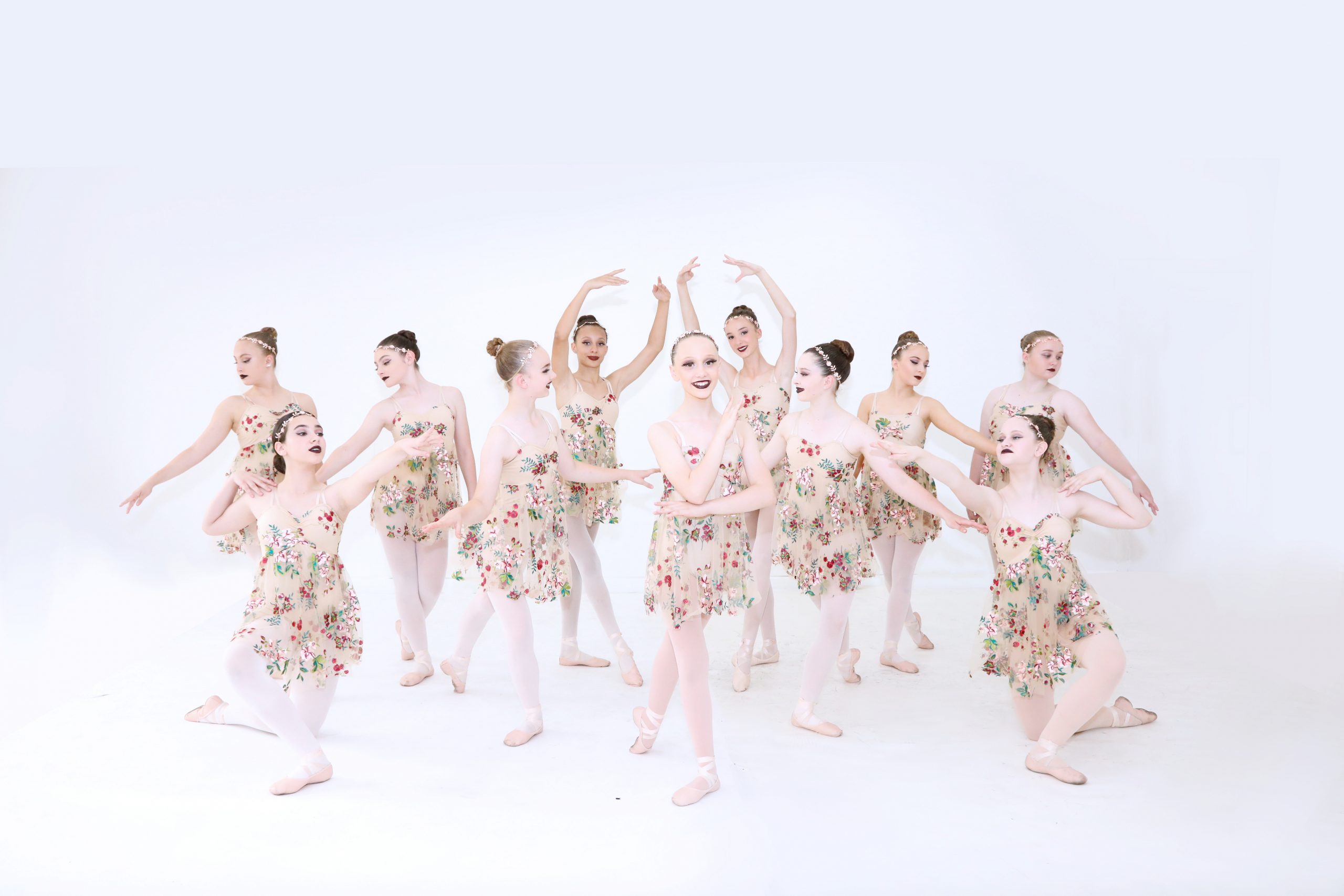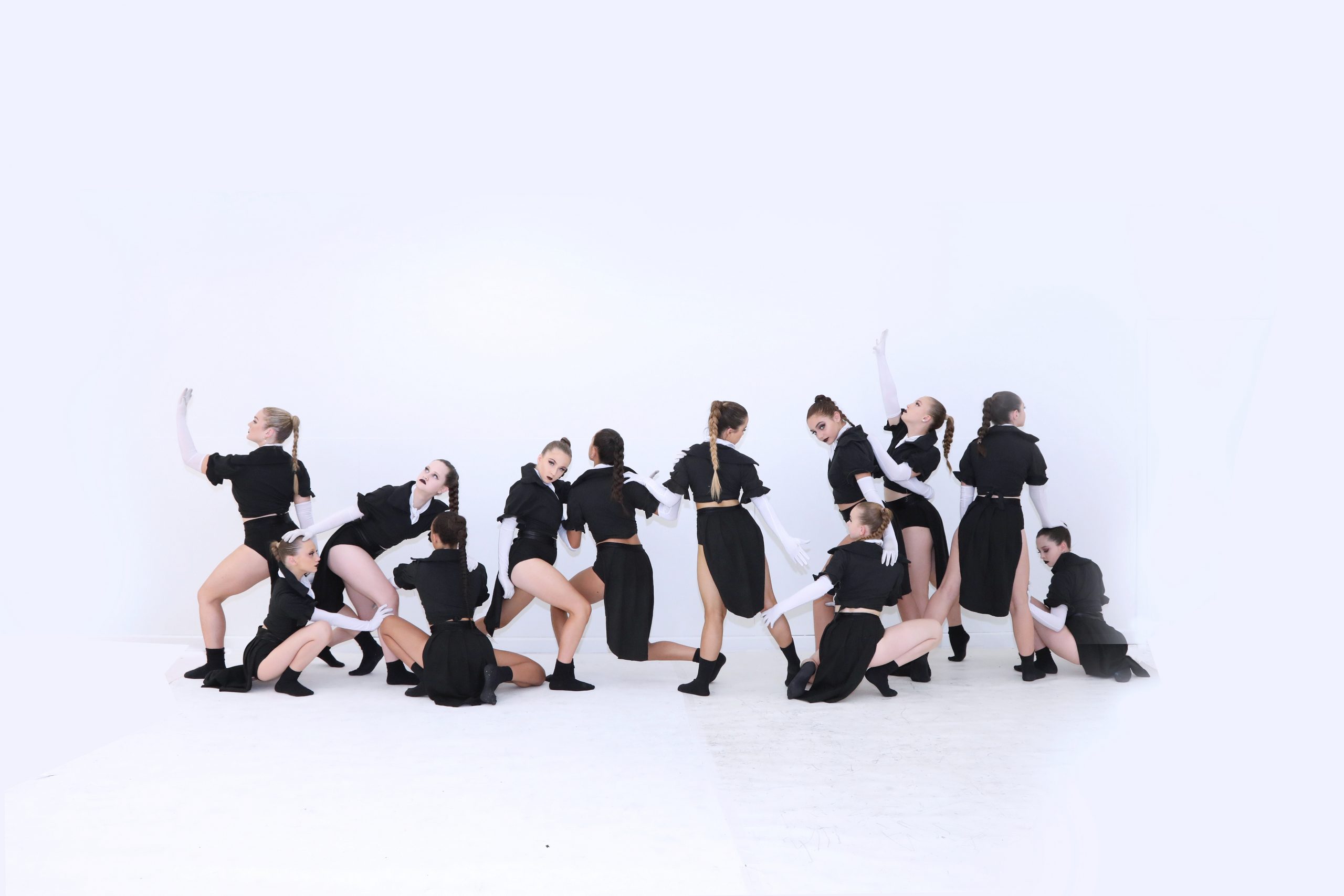 Our award winning Elite Troupe Program enables dancers seeking a career in the performing arts to excel through this exciting and disciplined platform. Dancers within our ETP are given various opportunities to perform at a vast array of events and competitions.
ReadySetDance Program for 2-5 year olds
Triple Menace Studios is the official location for the popular ReadySetDance Program in the Marrickville area.
A one hour combo class of Jazz, Tap, Hip Hop, Singing Music and whole lot of fun perfect for preschoolers. The program develops the three C's – Confidence, Coordination and Creativity.
The award winning program with music created by writers of hit shows on Nickelodeon and the ABC, is a sure hit with the young ones. It's fun, fresh and current!
Ready to join the Triple Menace Studios Family?