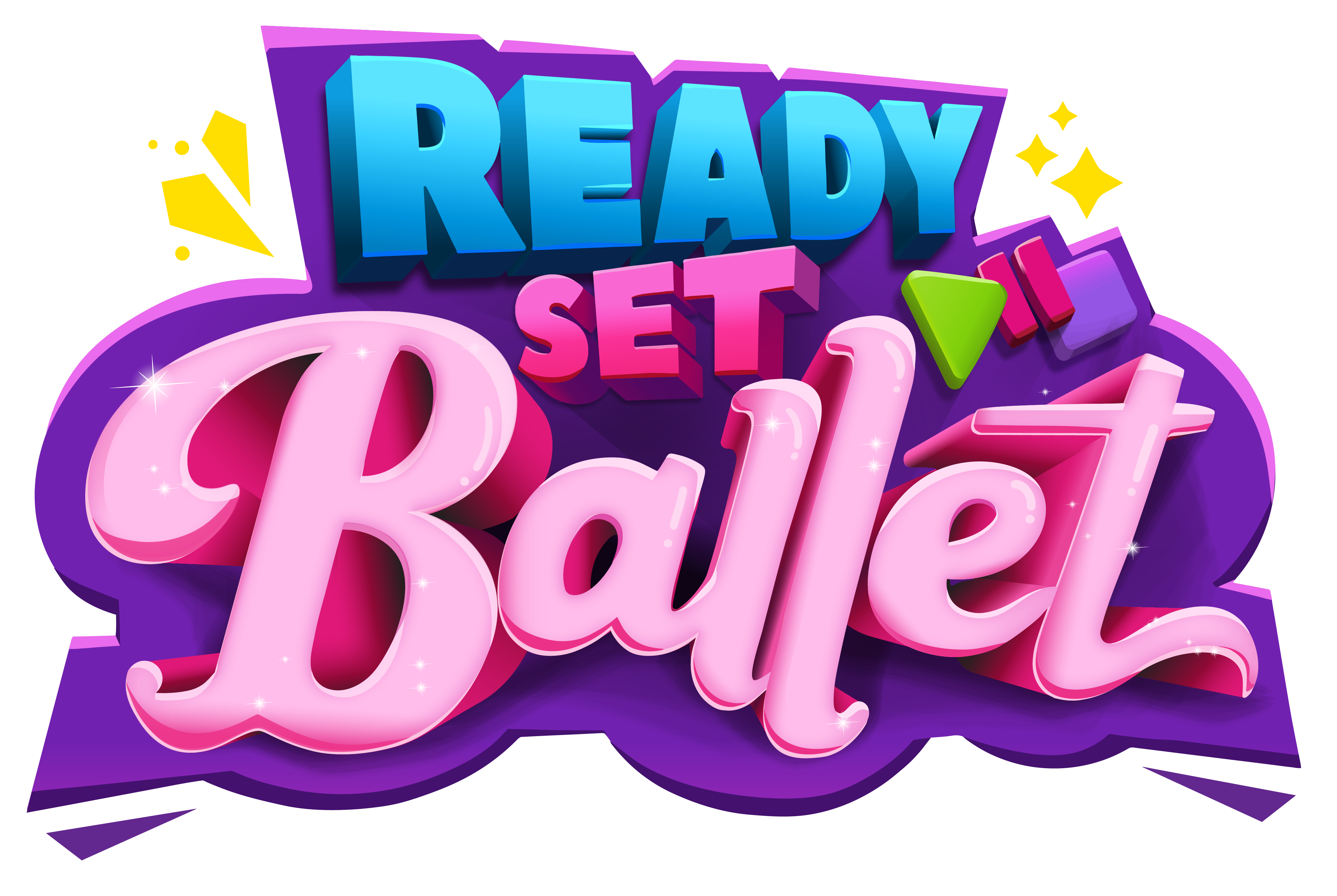 READY SET BALLET is a 30 minutes magical ballet experience for 2-5 year olds where they learn the fundamentals of classical ballet.
MUSIC – Engage in specifically designed music that captures the beauty of classical ballet.
CURRICULUM – Develop coordination, body awareness, strength and flexibility both through visual and auditory instruction.
MIME – Explore creativity and gain confidence by going on a picnic with FREEZE and TWIRL, riding a tutu train to storybook lane and so much more.
THEMED DANCES – Learn the beautifully themed dances that have music prompts to support preschooler's playful participation.
PROPS – Have fun twirling with rainbow ribbons, swaying with feathers and popping bubbles. These resources support tactile awareness and strengthen fine motor coordination and control.