Triple Menace Studio's is proud to be the official location for READY SET DANCE in Marrickville. READY SET DANCE has become a huge phenomenon across Australia and overseas. It is a one hour combo class that includes jazz, tap, hip hop, singing, music and a whole lot of fun. The classes are such a success that there is now a  READY SET DANCE TV show on Nick Jr and 10 Peach.
 With a major emphasis on fun and creating confident little people, this syllabus is the first stepping stone in your child's dance journey. We just know it will be your child's favourite hour of the week. This class is not only an introduction to dance but a place to grow, learn and make friends. READY SET DANCE is the perfect way to start developing the  foundations for the skills and technique for dance classes.
 READY SET DANCE classes are for 2-5 year olds and are specifically designed to appeal to boys and girls.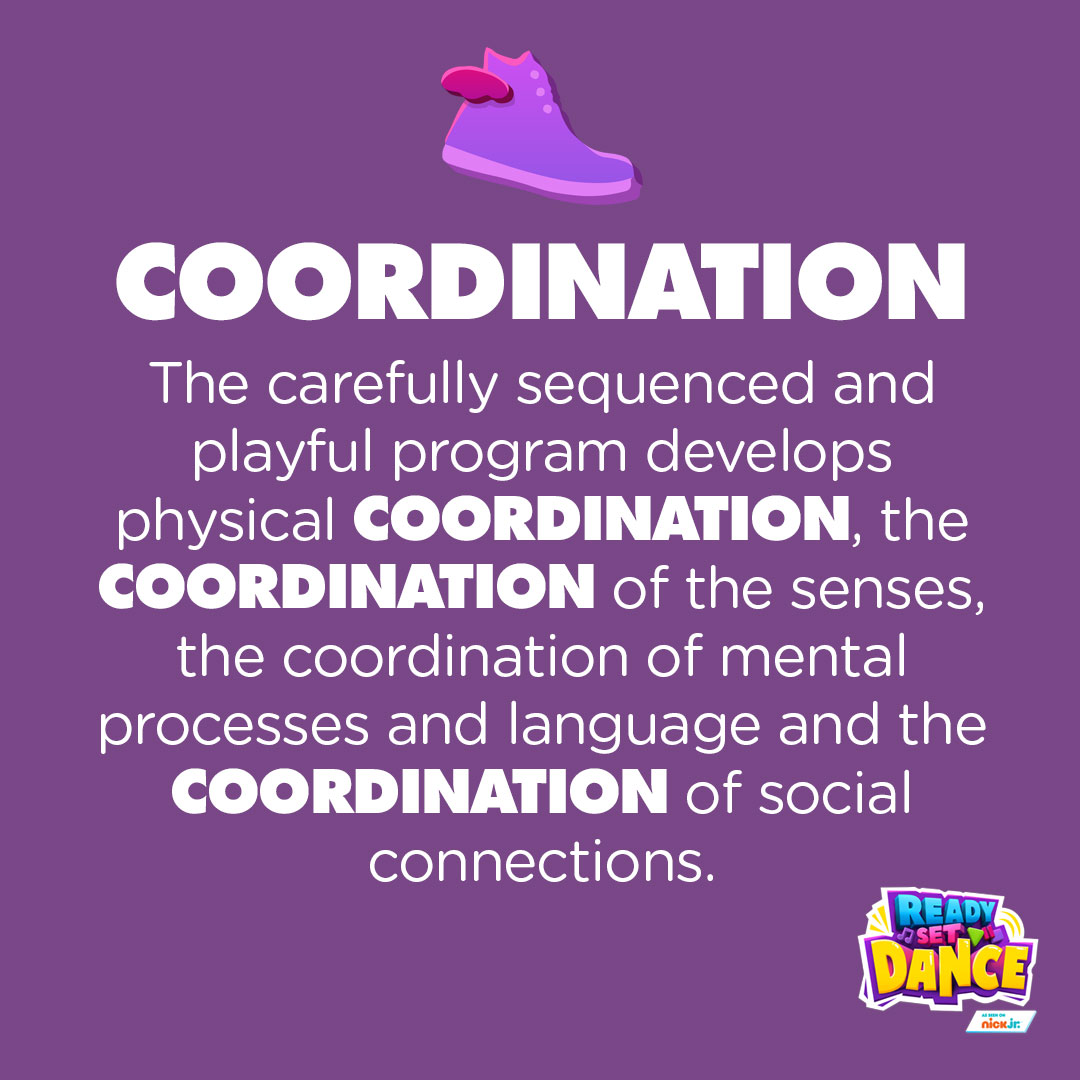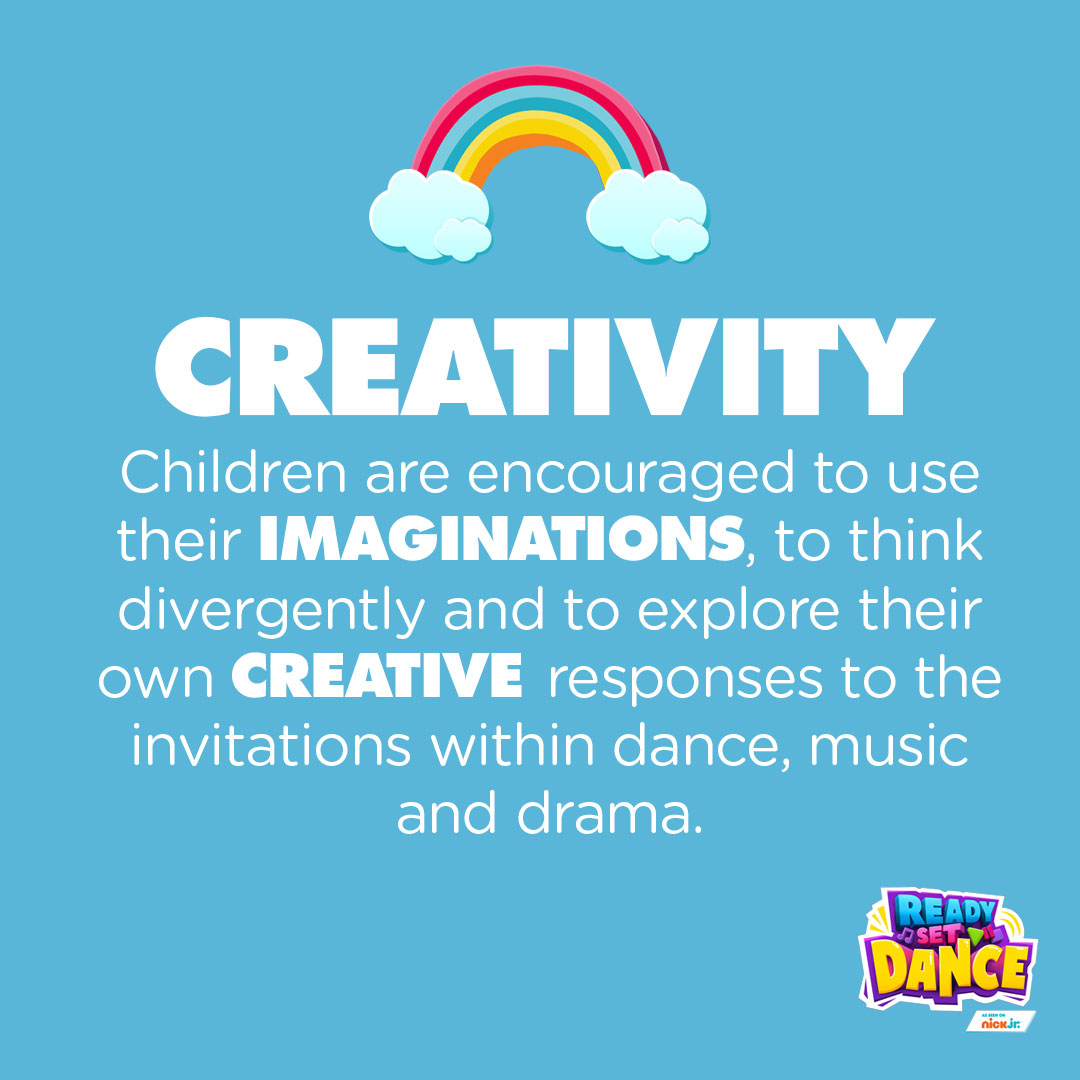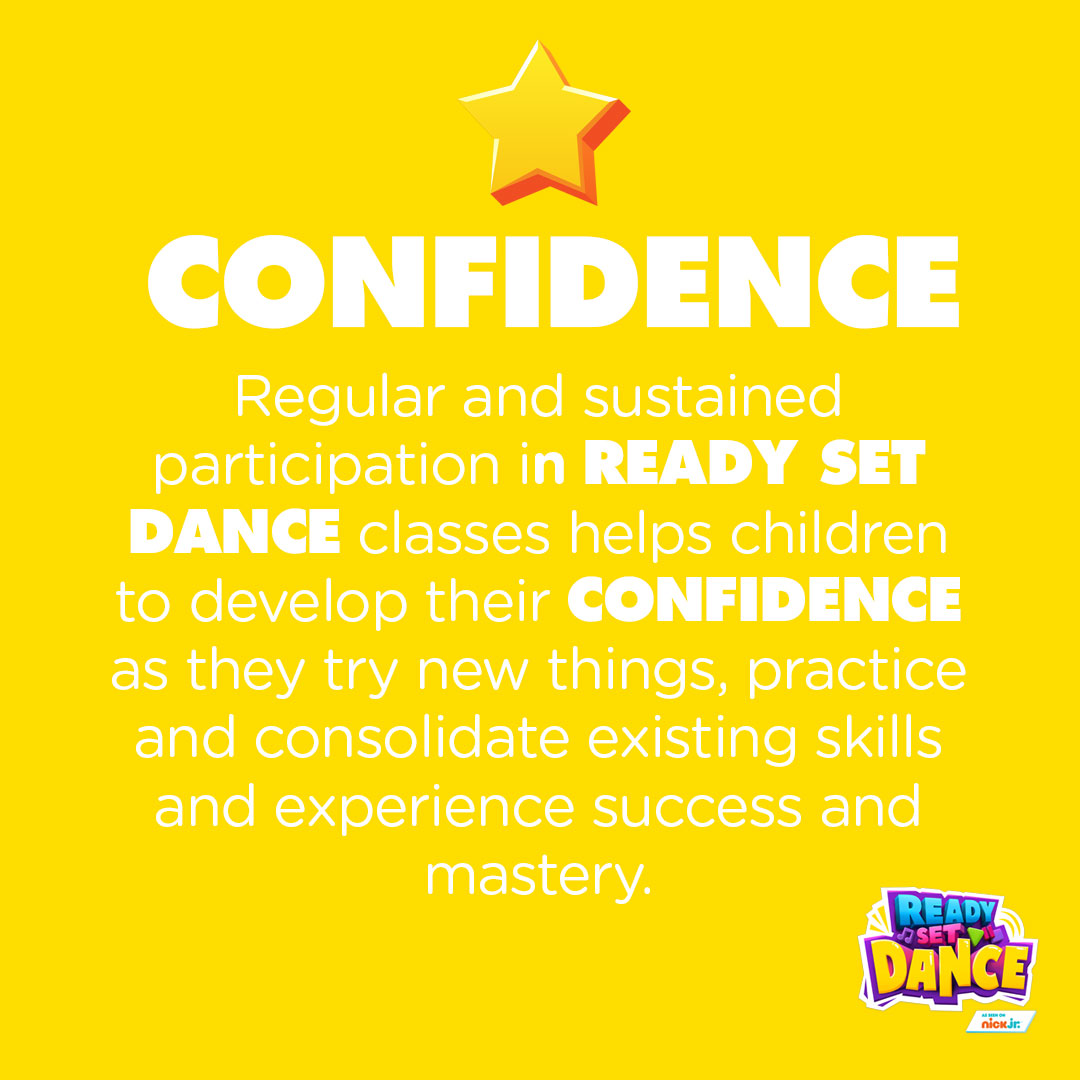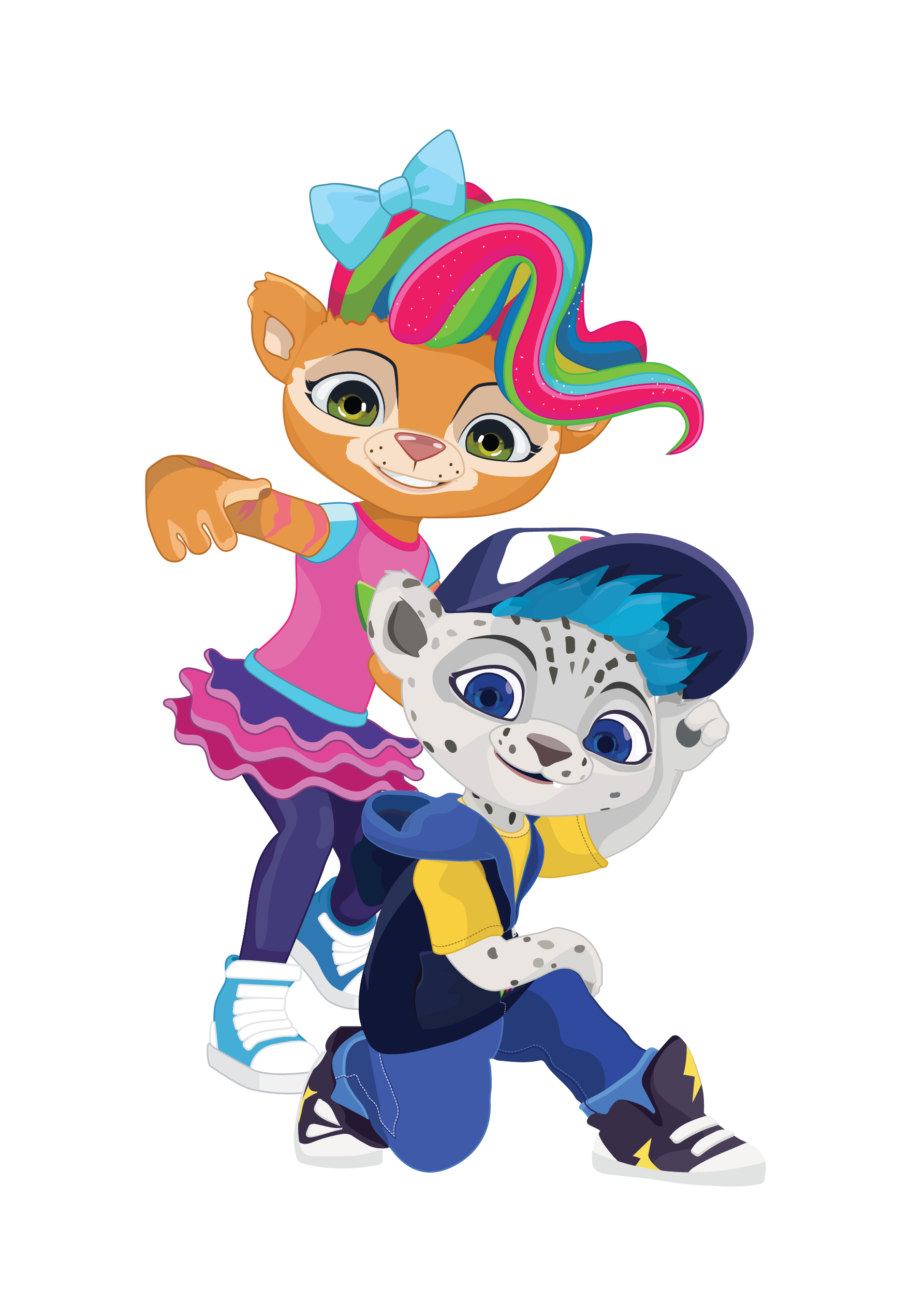 Our READY SET DANCE class is endorsed by early learning experts
'Through regular and sustained participation in Ready Set Dance classes children develop positive dispositions to learning such as enthusiasm, independence, concentration, persistence, co-operation and the three C's of confidence, coordination, and creativity. Ready Set Dance offers much to support the play and learning of young children in Australia and beyond.'
Dr Cathie Harrison
Early Learning and Gifted Education Consultant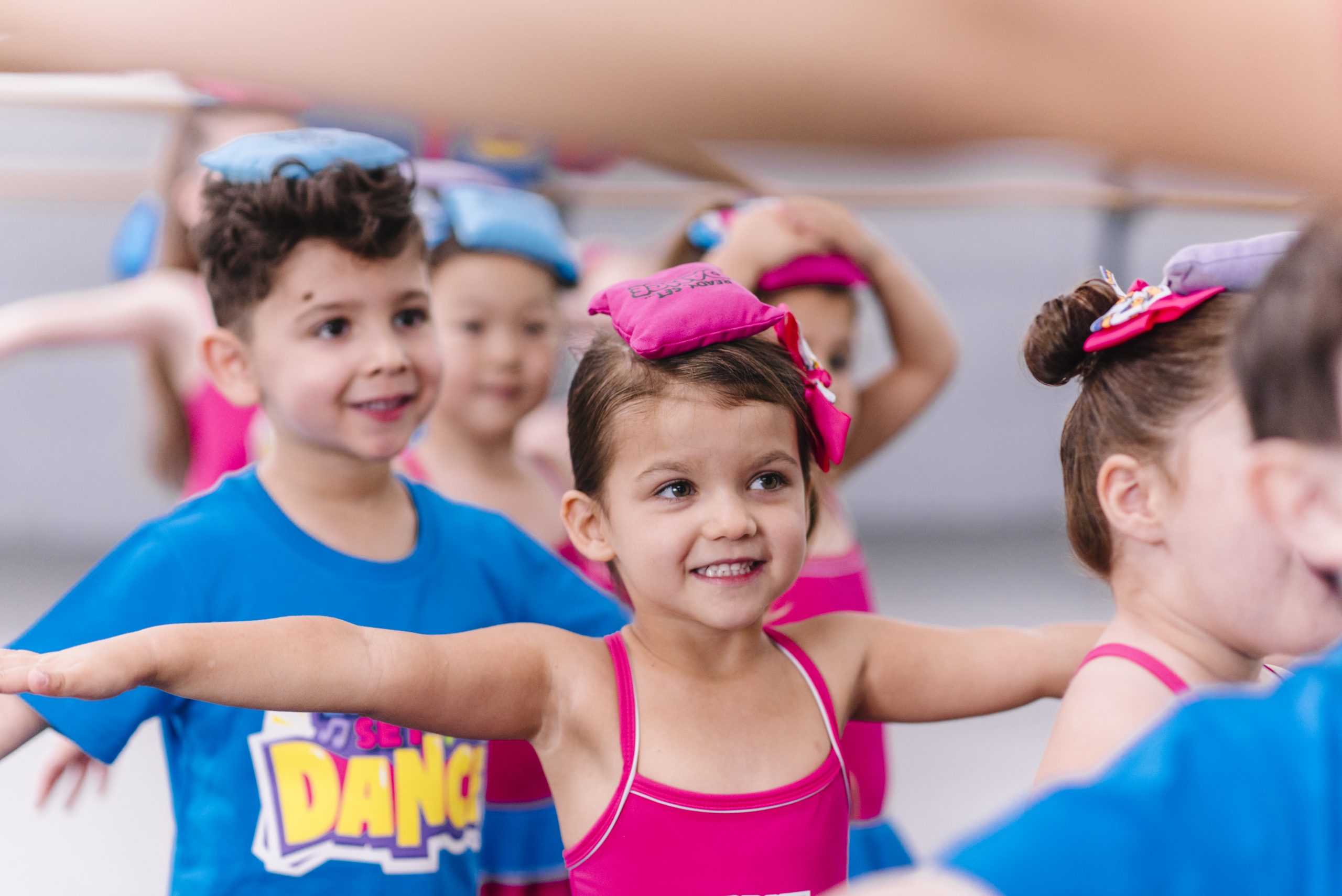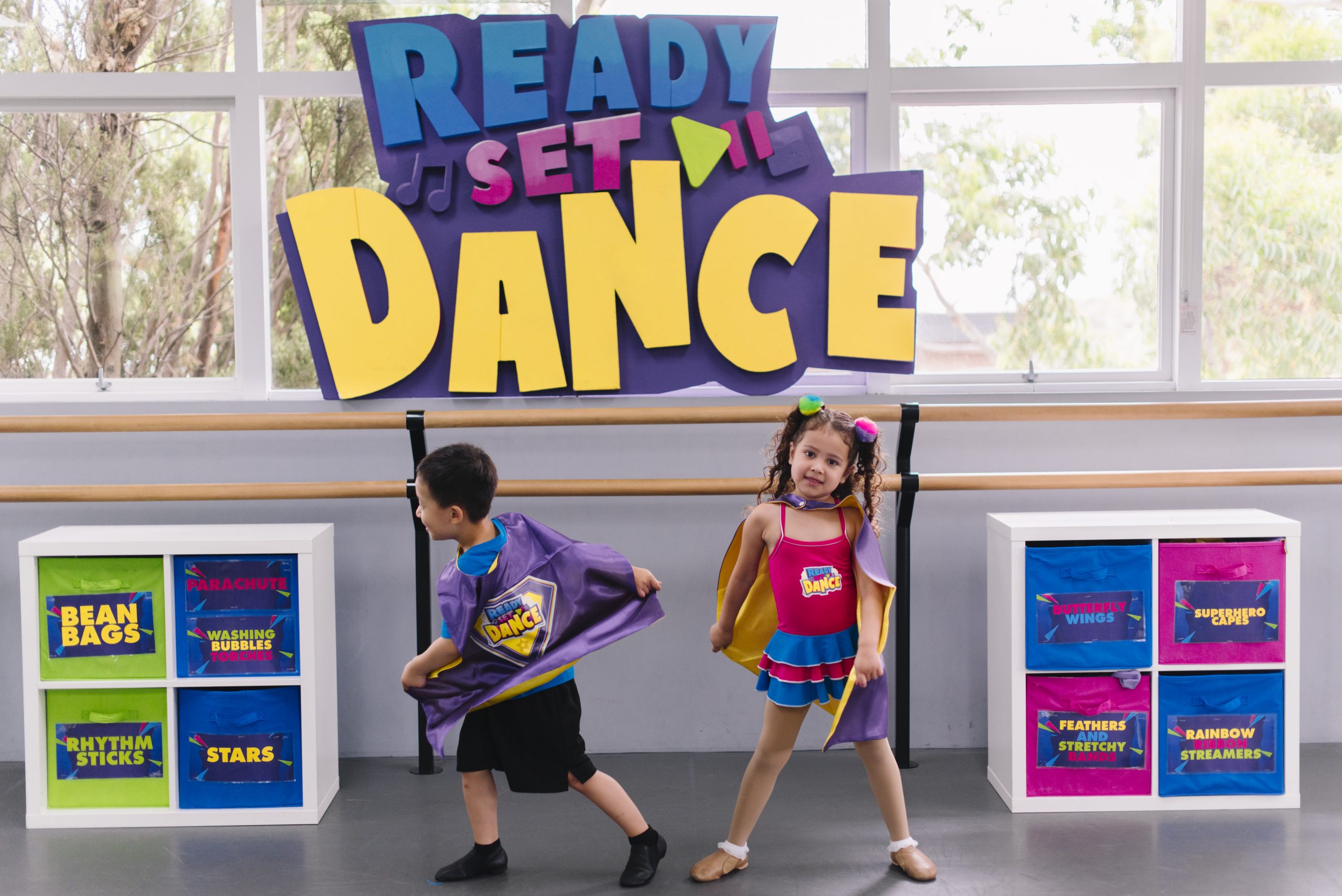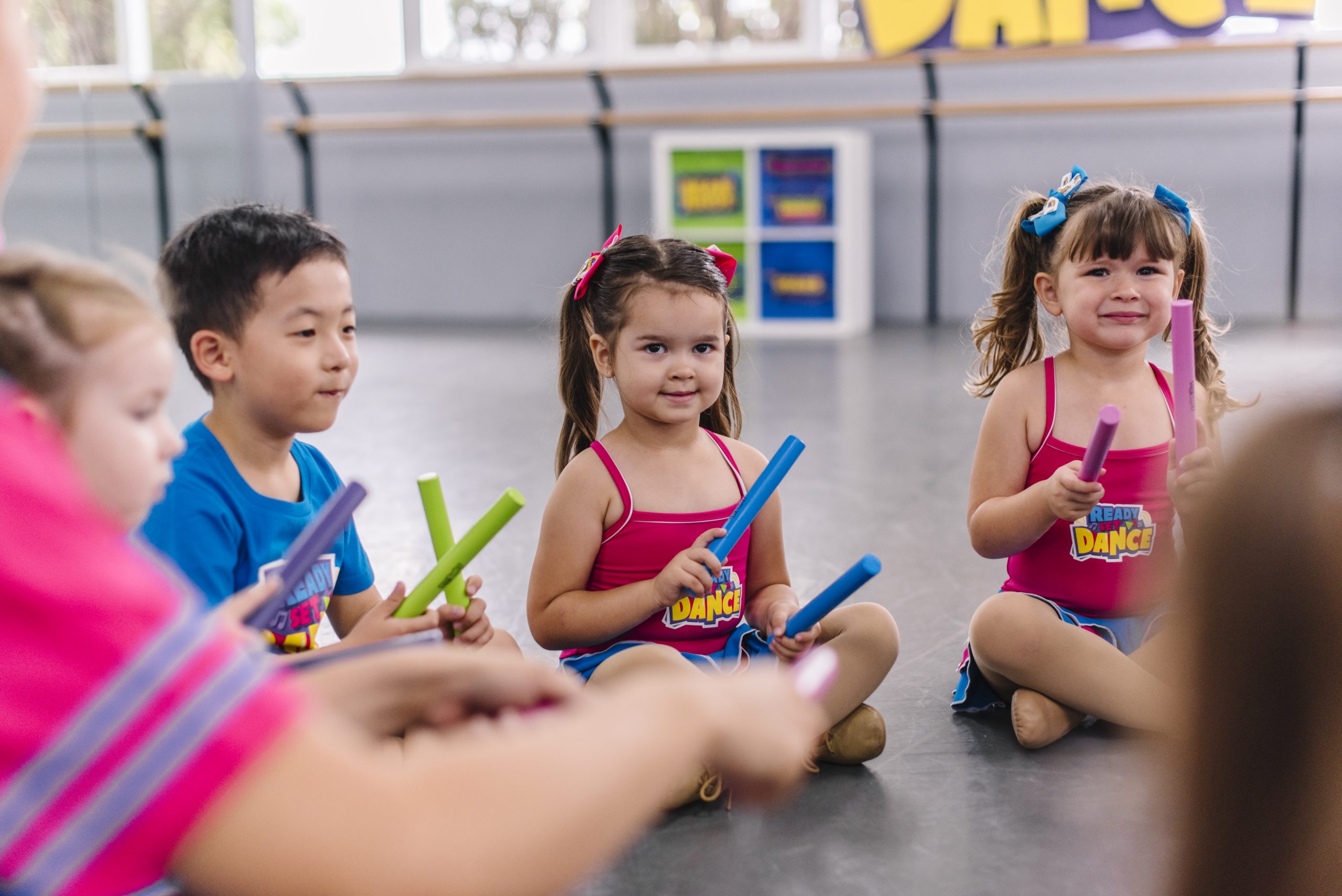 TIMETABLE FOR 2-5 YEAR OLDS
Tuesday's
3:30pm-4:30pm READY SET DANCE 2-4 year olds
3:30pm-4:30pm Acrobatics and Contemporary 4-5 year olds
4:30pm-5:00pm Ballet 2-5 year olds
5:00pm-6:00pm READY SET DANCE 4-5 year olds
Saturday's
9:00am-10:00am READY SET DANCE 2-4 year olds
10:00am-10:30am Ballet 2-5 year olds
10:30am-11:30am READY SET DANCE 4-5 year olds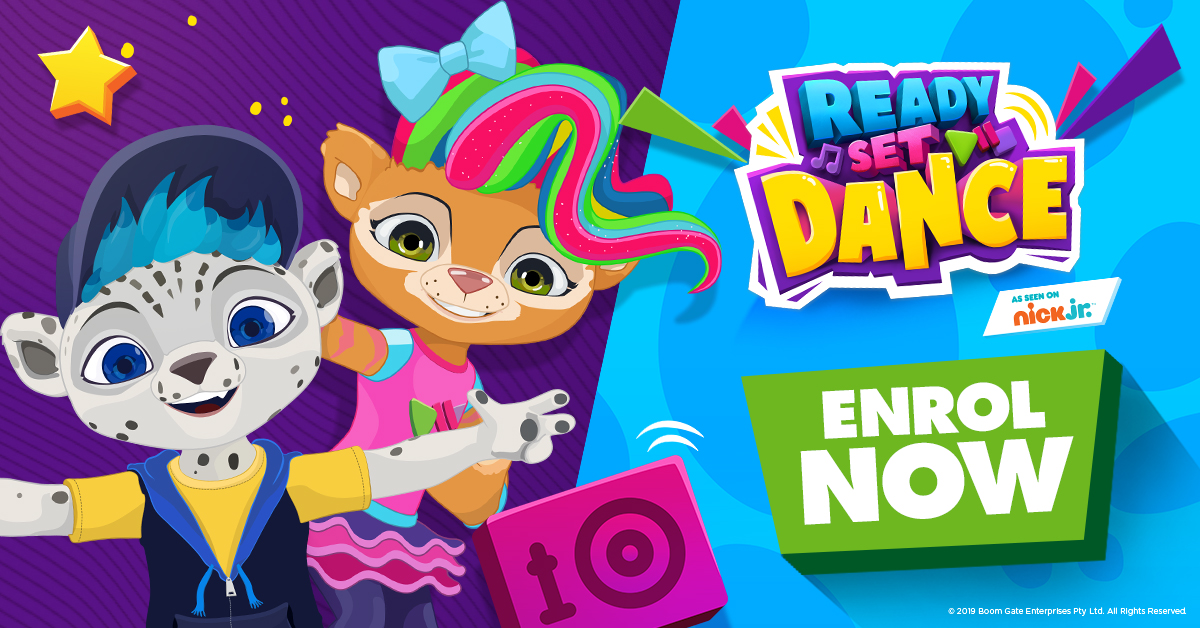 Please view our timetable for ALL classes on offer for 2-5 year olds at our Inner-West Sydney studio.