Triple Menace Studios
Presents…
UNDER 6 CONCERT INFORMATION!
Please join us in a night of dance to celebrate the journey and hard work our youngest dancers have put in over the year. We have provided the following information for you. Please read and respond by the due date in order to allow us to organise costumes and dance routines accordingly.
For those families who are new to Triple Menace Studios, each year we put on a fantastic show. In past years, the concert has been an amazing experience for the students and their parents and we look forward to putting on another amazing show for you all.
Our concert will be on Wednesday the 16th of November.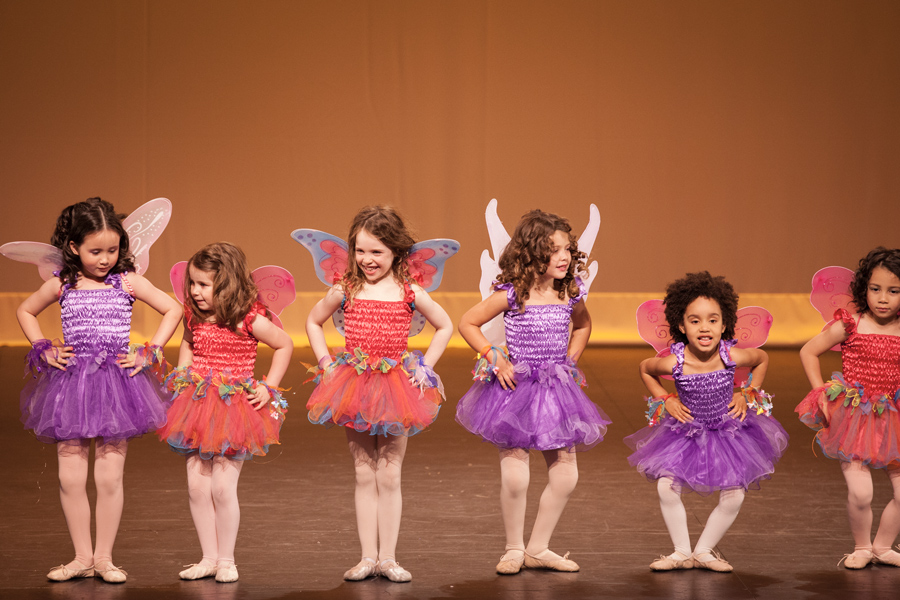 REQUIREMENTS/COMMITMENT TO PARTICIPATE
The requirements to participate are:
Arrive on the day at 4:00pm for an onstage rehearsal.
Payment of costumes and concert performer's pack (cost/info below).
Hurstville Entertainment Centre, Marana Auditorium
16 Macmahon St, Hurstville NSW 2220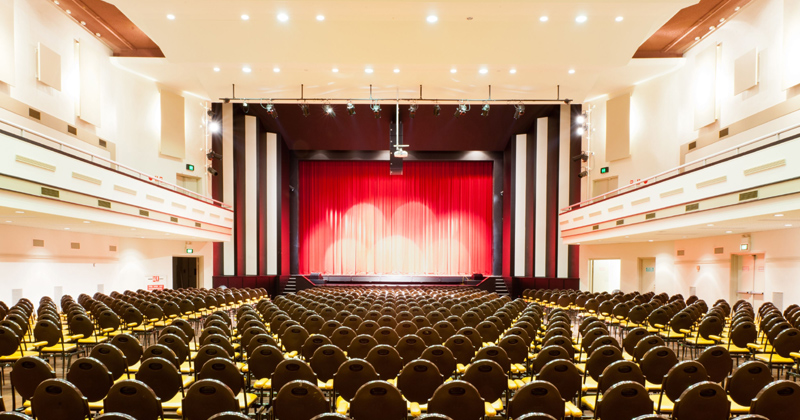 After 2 years of DIY costumes, we are bursting with excitement to finally be able to have a fully costumed show! Your costume invoice is attached to your email.
In order to participate, you need to purchase a concert performer's pack. It is compulsory to purchase and has amazing value.
The cost is $50 and includes:
A HD digital copy of the show! You will receive this as a link via email to cherish the memory of the show forever. This is replacing the usual DVD. Less clutter at home and better for the environment.
Participation fee to cover costs of supervision on the day.
 Families with additional siblings in the under 6 age groups will be charged a discounted rate of $30 for the additional dancers.
 Optional Extra: A limited edition TMS Concert t-shirt. This t-shirt will be designed in a way so it will not date and can be worn next year also. All of our big kids will have one too! The extra cost for the t-shirt is $29.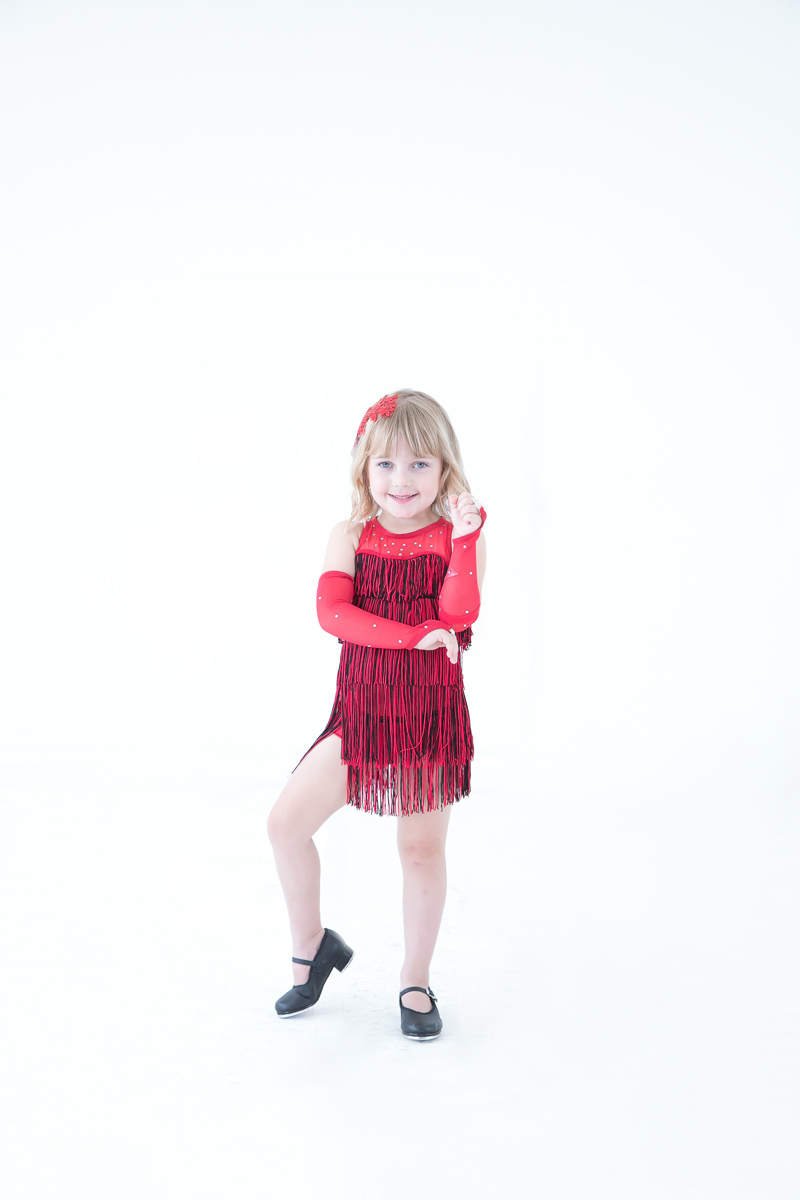 More information will be given to you closer to the date. This information will cover:
Purchasing Tickets
Hair/costume/make up specifics for each dance
What to do on the day
Following is a checklist for you to complete confirming your child's participation at the concert and the rehearsal. Please return promptly so preparations can begin even if you will not be participating.
If you have any questions regarding the concert, please don't hesitate to call us on 9565 2112. Alternatively, you can send us an email to info@triplemenacestudios.com. We are extremely excited and looking forward to seeing the kids up on a beautiful stage.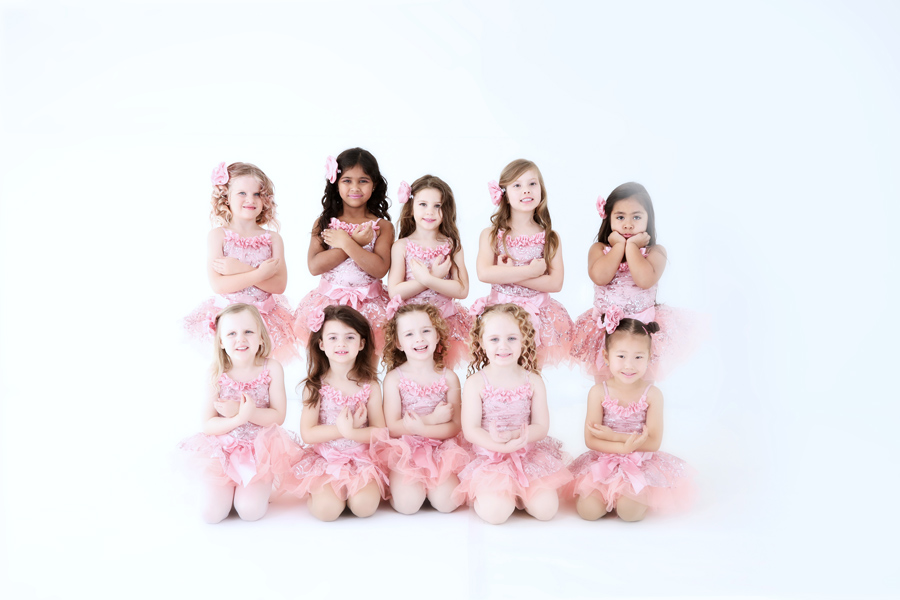 CONCERT PARTICIPATION CHECKLIST AND CONFIRMATION FORM
Please fill out the below form before Monday the 29th of August to confirm your participation in the concert.
If you have decided not to participate, please still complete and submit the form below.